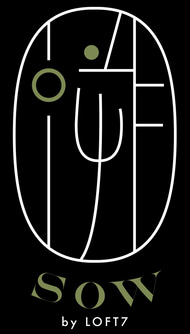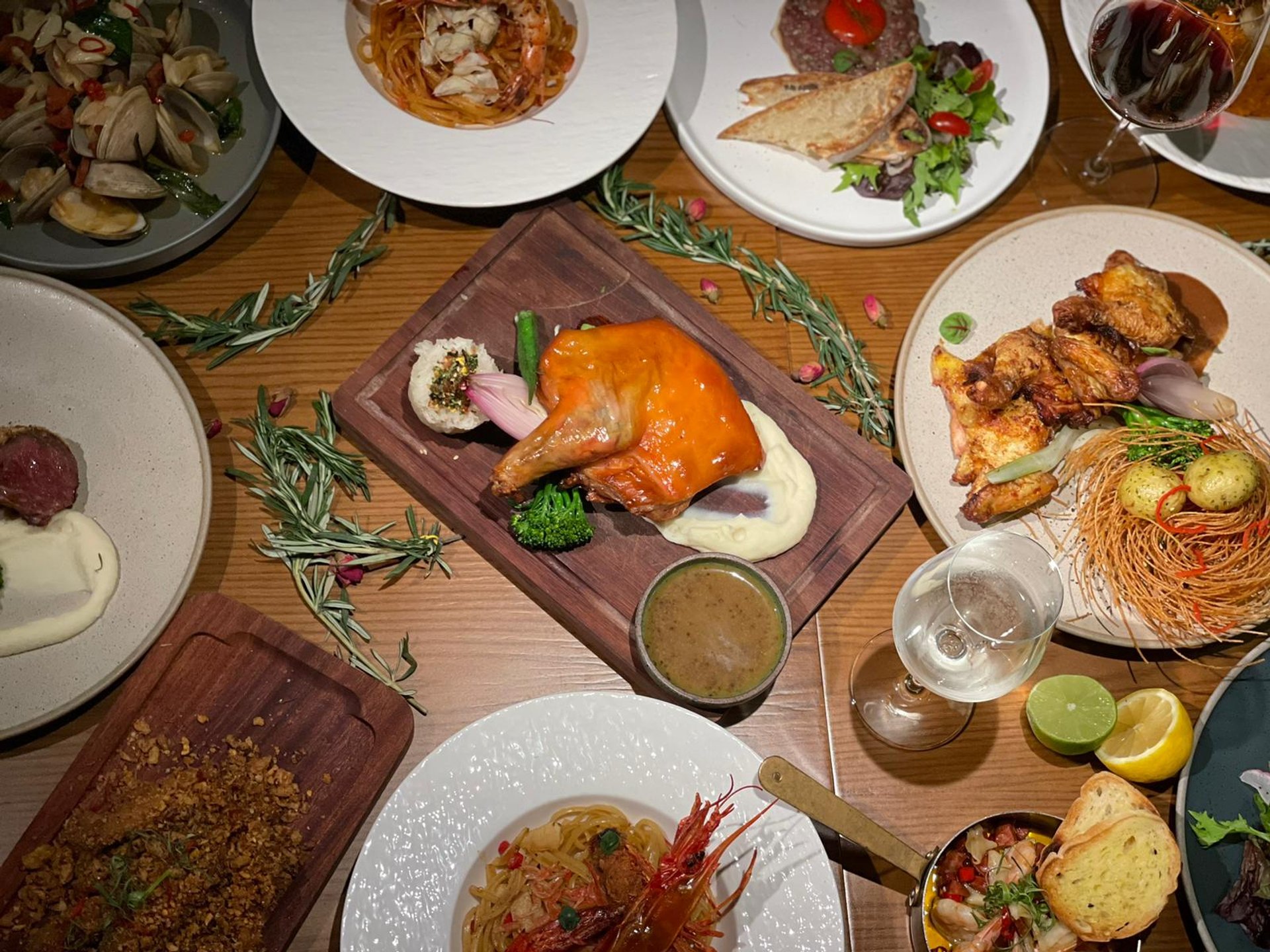 Discover a culinary fusion
like no other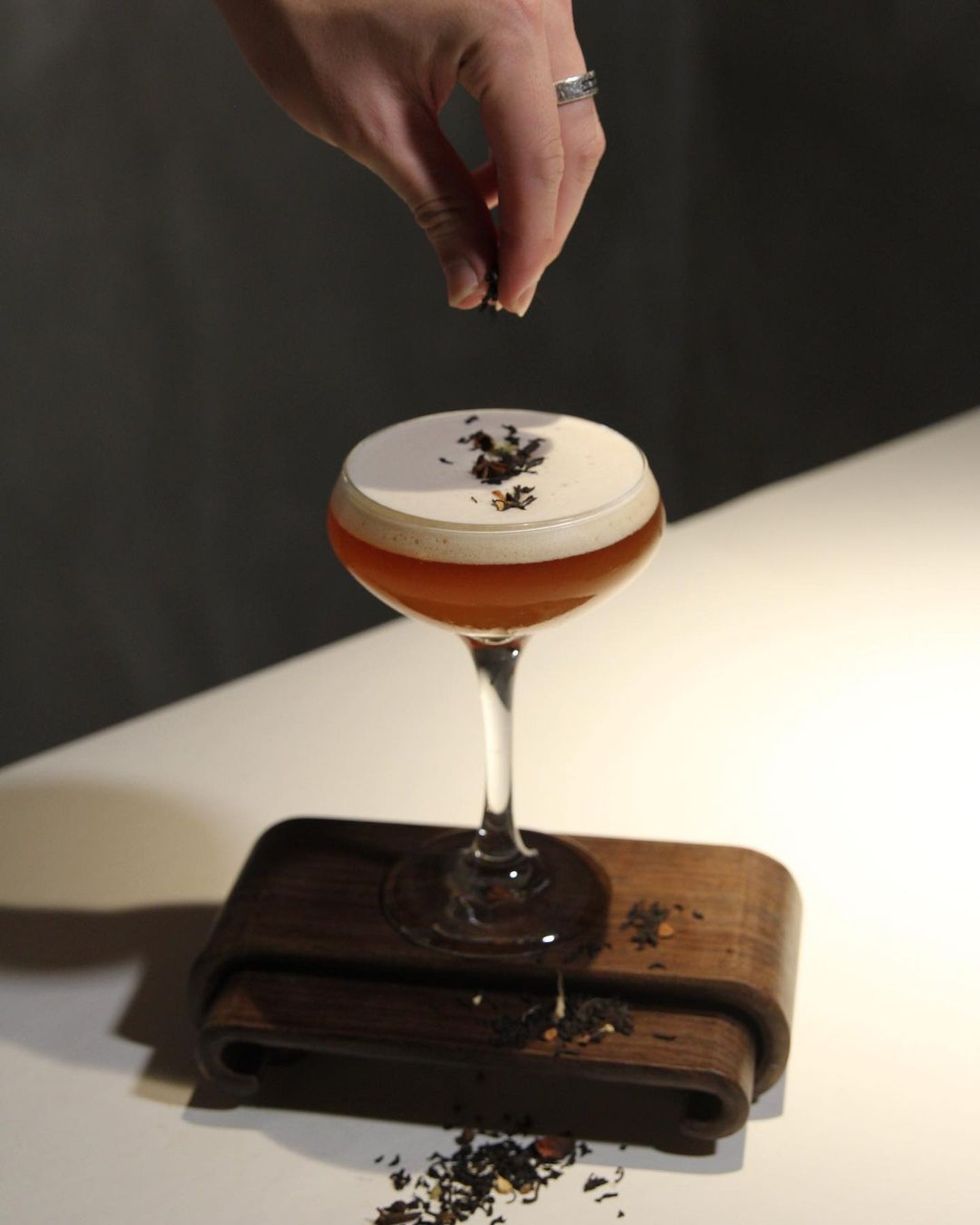 At Sow by Loft 7, our cocktails are as unique and creative as our cuisine. Our expert mixologists take inspiration from the fusion of Chinese and Western flavors in our kitchen and craft drinks that are both innovative and delicious. We use only the finest ingredients, including exotic spices and fruits, to bring a touch of adventure to each glass.
Our extensive cocktail menu has something for everyone, whether you prefer sweet, fruity, or crisp and refreshing. Our team is always experimenting with new ingredients and techniques to create truly exceptional drinks. We also offer a carefully curated selection of premium spirits and wines to pair with your meal. Come and taste the creativity in every glass at Sow by Loft 7.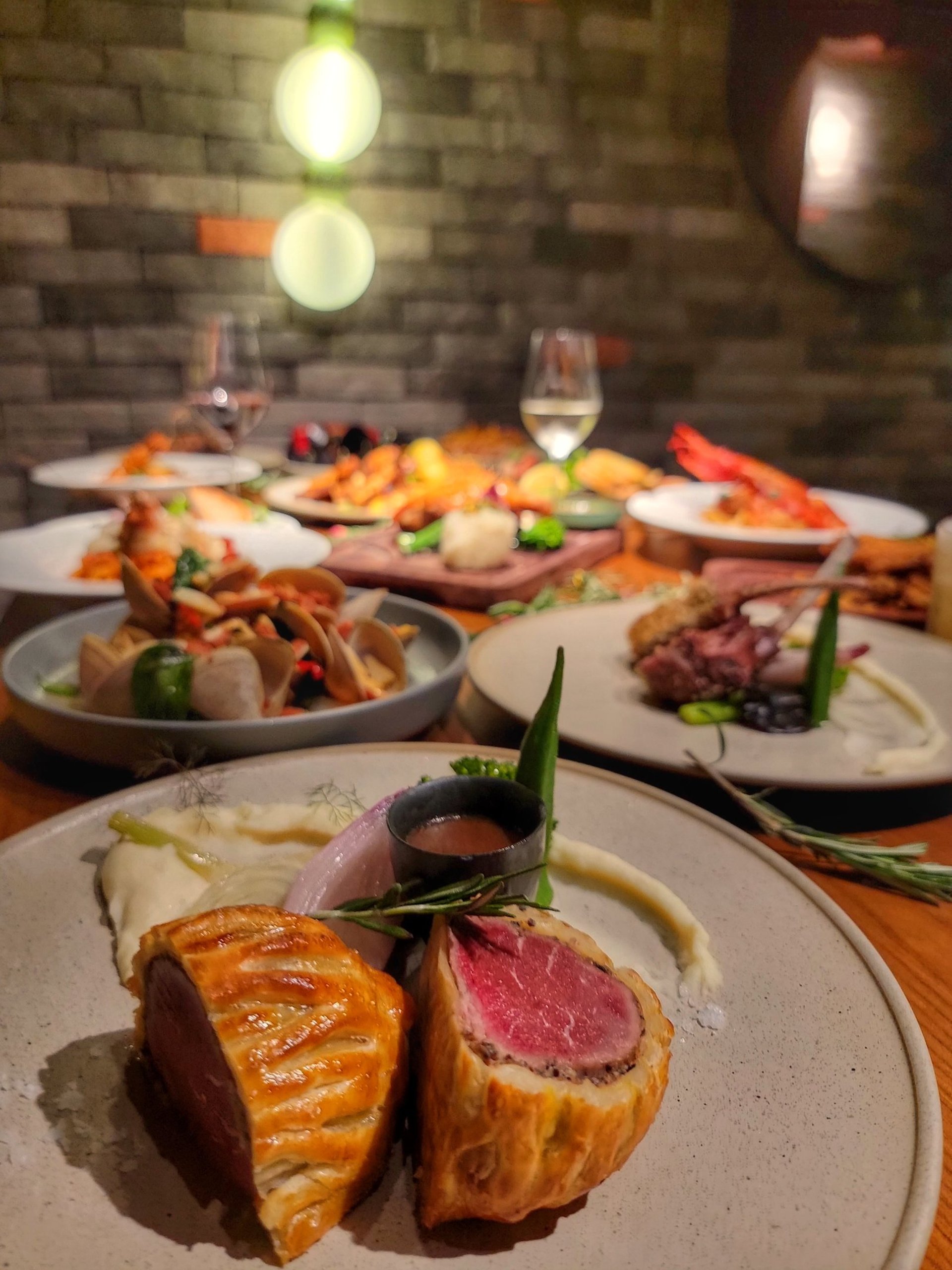 Sow by Loft 7 is a unique dining destination, where the flavors of the East and West come together in a delicious fusion of traditional Chinese dishes and contemporary Western cuisine. Our expert chefs use only the freshest and finest ingredients to craft mouth-watering dishes that are as beautiful to look at as they are delicious to eat. From juicy duck breast risotto to delectable seafood dishes, each bite is a journey of flavor that will leave you wanting more.
Whether you're in the mood for a light and healthy meal, or something more indulgent, Sow by Loft 7 has something to suit every taste. Come experience the fusion of flavors that make our food truly one-of-a-kind.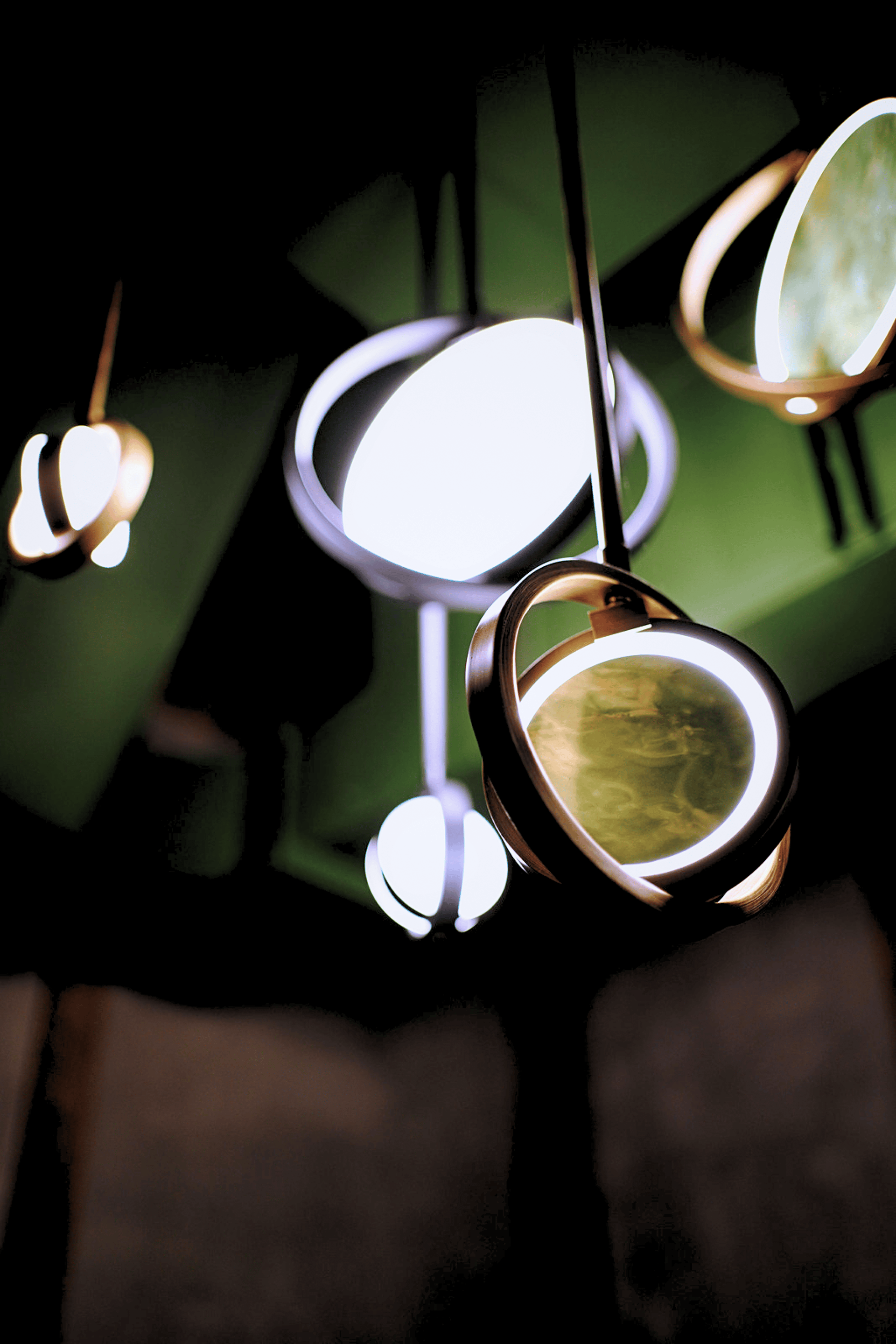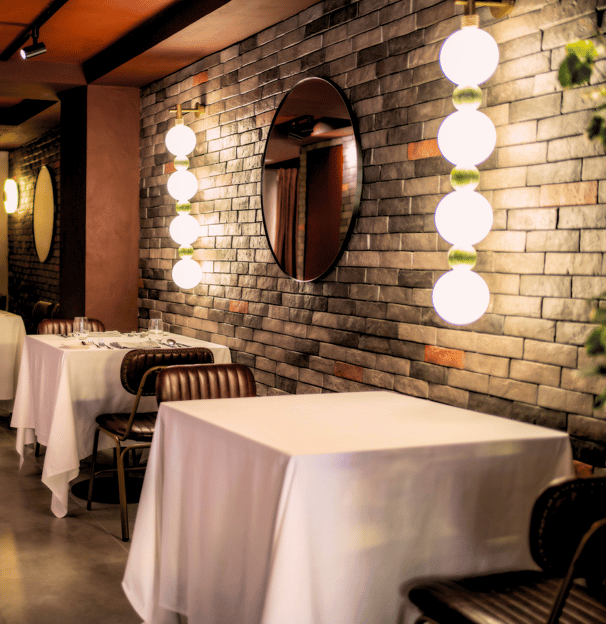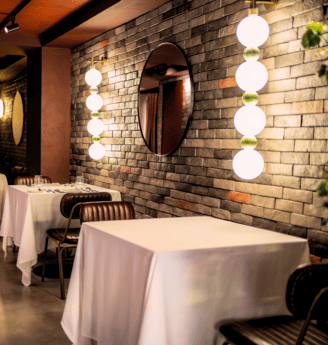 Family-friendly dining at its best.
Come and enjoy a delicious meal with the whole family at our restaurant. With a warm and welcoming atmosphere, and a menu filled with crowd-pleasing dishes for all ages, it's the perfect place for families to gather and create lasting memories.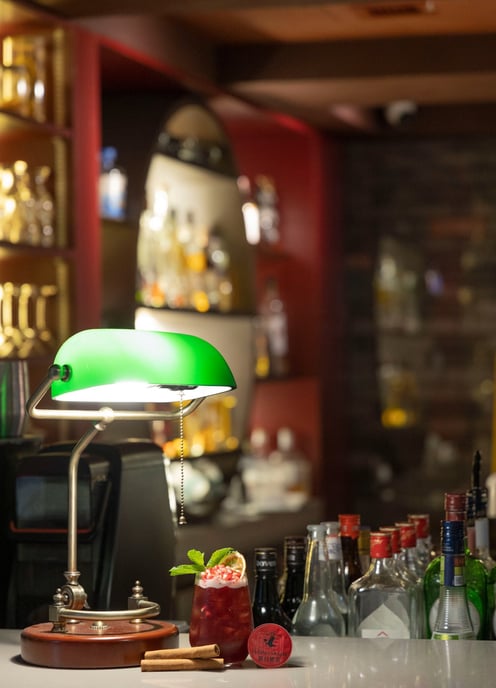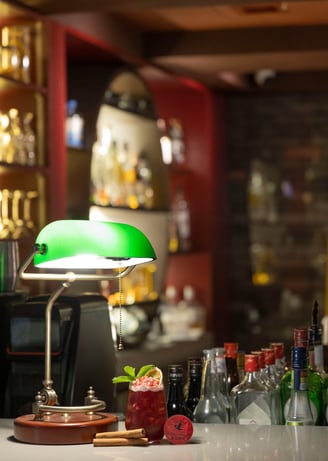 Brighten your evening with wine, cocktails, and hospitality.
Let us light up your evening with our extensive collection of wine and cocktails, expertly crafted by our bartenders. Add to that our warm hospitality, and you're sure to have a memorable and enjoyable experience at our venue.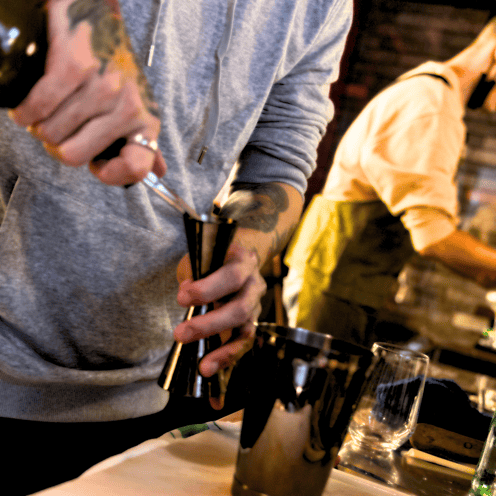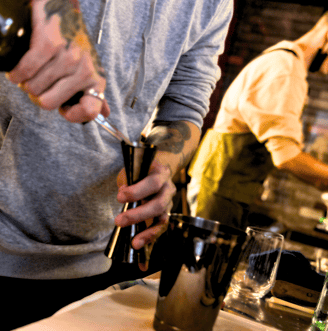 Private events made unforgettable at our venue.
Host your next private event with us. Our intimate private room can comfortably accommodate up to 28 guests, providing the perfect setting for a memorable celebration.
Reserving a table beforehand means less waiting.