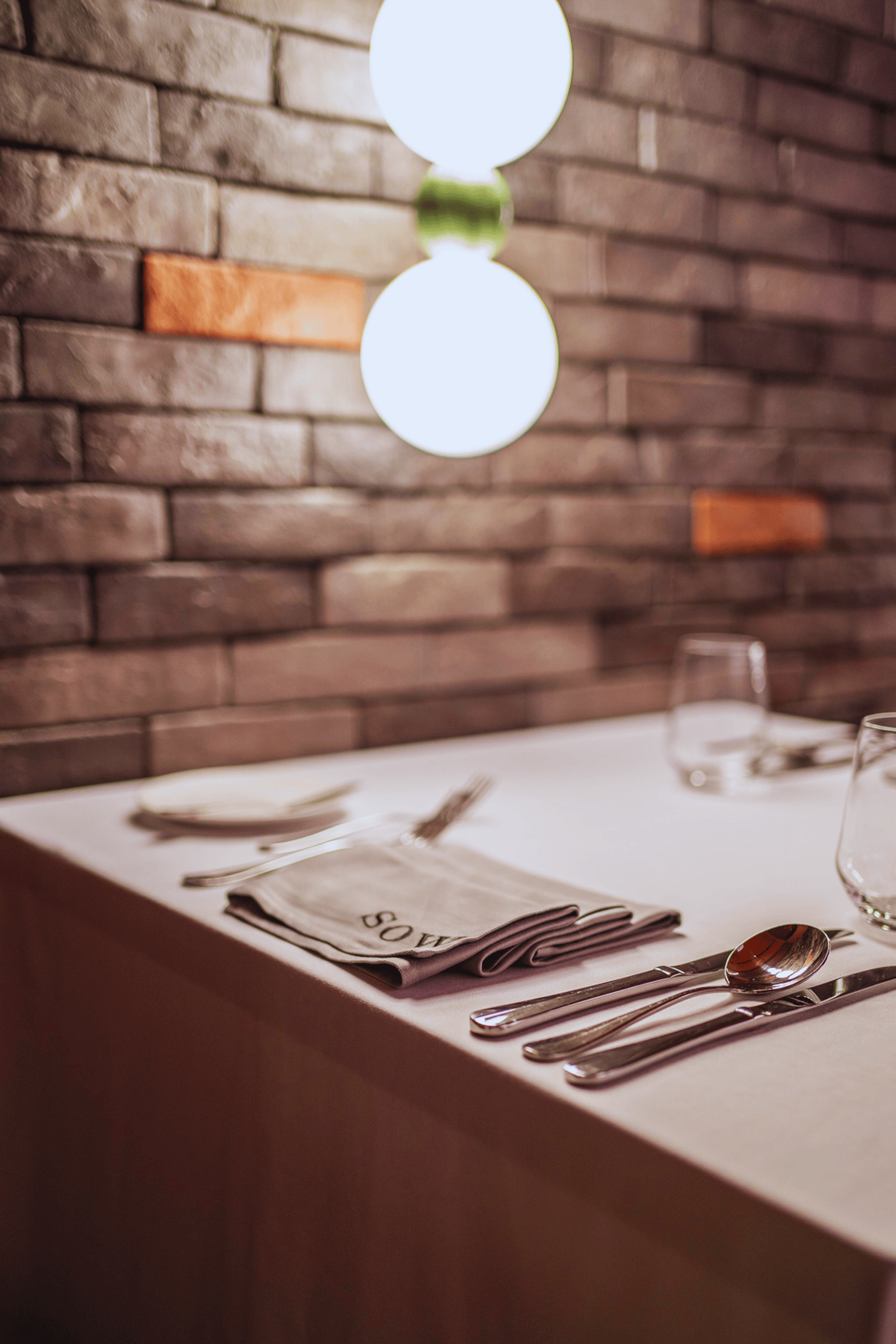 At Sow by Loft 7, our passion for food is evident in every dish we serve. Our menu blends the rich flavors of traditional Chinese cuisine with contemporary Western cooking techniques to create a unique and delicious fusion experience.

We take pride in using only the freshest ingredients and presenting each dish with care and attention to detail. Come and experience the magic of Chinese-Western fusion cuisine in a warm and welcoming atmosphere at Sow by Loft 7.
Reserving a table beforehand means less waiting.