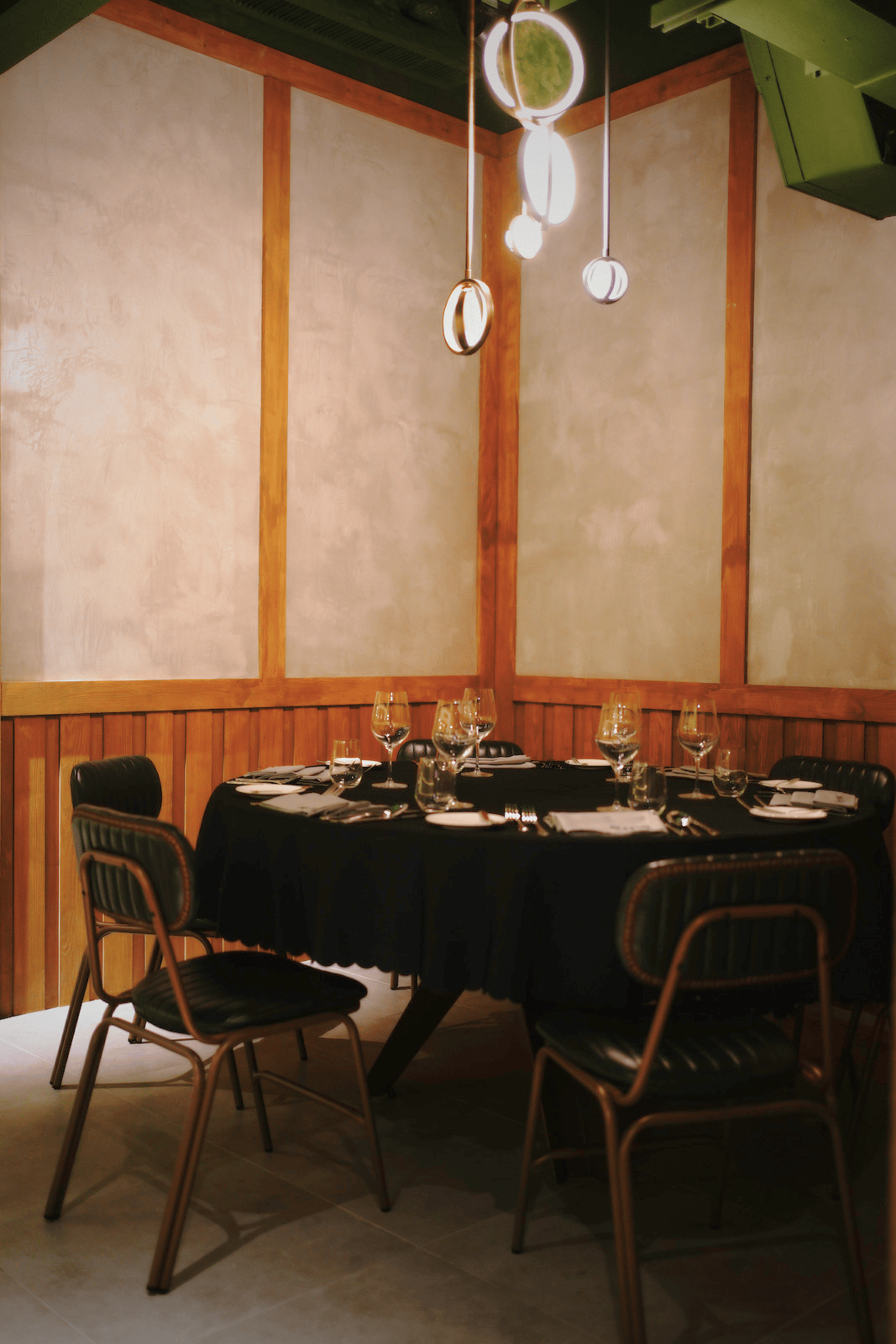 Tailored Events
with Personalized Touch
Host your special events with us! Whether you want a tailored menu or have specific requests, our skilled chefs are ready to bring your vision to life. Our private area can accommodate up to 28 guests, making it the perfect setting for intimate celebrations. With our flexible approach and attention to detail, we guarantee an unforgettable dining experience that exceeds your expectations. Book your private event with us today and let us make your special moments truly memorable.
Reserving a table beforehand means less waiting.